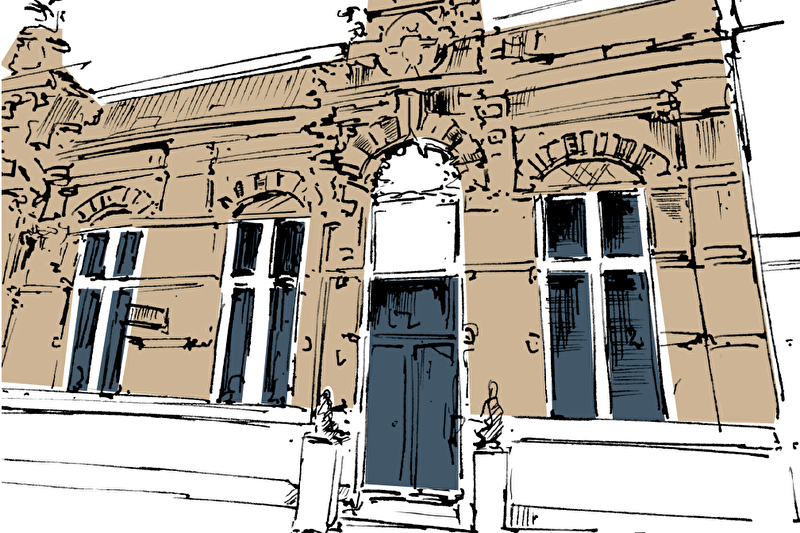 ESTIDA - interior design
Michel Ruijgrok and his creative team developed the plan for Boutiquehotel Staats.
Spot plan, layout and logistics within the building, room layout, interior concept, atmosphere, colour plan, materials and finishing. A huge job that is never finished. We find it extremely important to keep adjusting the concept to the changing insights and to attune it to the guest's needs.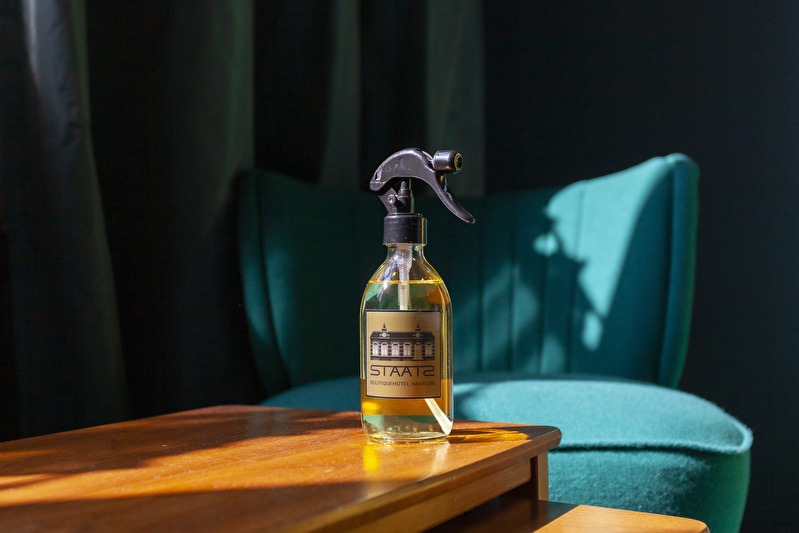 ISCENT - that delicious scent
A scent enhances the impressions of your living environment and penetrates your subconscious. 
We find it very important that it smells good in the hotel, and that the care products enhance the pleasant feeling of your stay. Especially for Boutiquehotel STAATS, Iscent has developed a fragrance based on our wishes: intimate, warm, embracing.
The scent is subtly spread in the rooms and has been incorporated into the care line. At the Front office we sell various products with the Boutiquehotel STAATS fragrance, and we regularly receive requests from different sides of the world to send us some of the fragrance products again. We like that so much!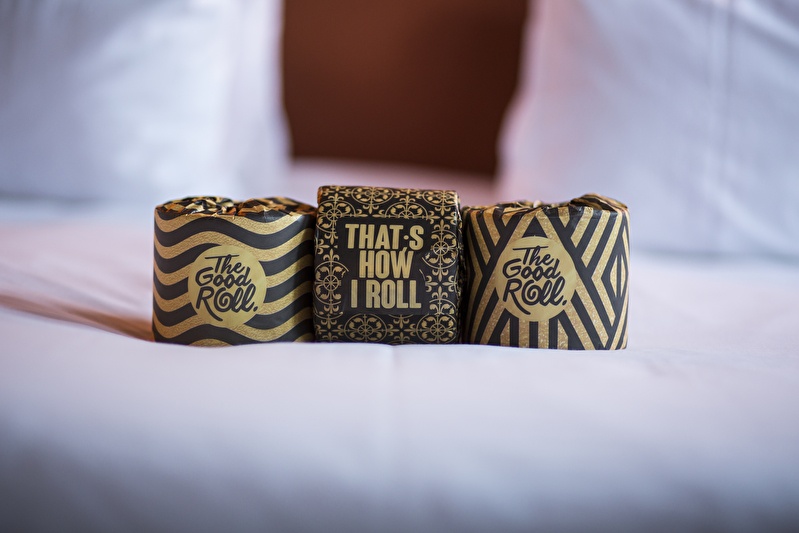 The Good Roll
Awesome...! Making a difference with something as simple as toilet paper? Yes it can.... Our guests are proud users of The Good Roll and with every toilet visit we make the world a little bit better. This by using their 100% tree friendly toilet paper that also uses 50% of their profits to build toilets in developing countries.