Discover Haarlem - The Culinary Capital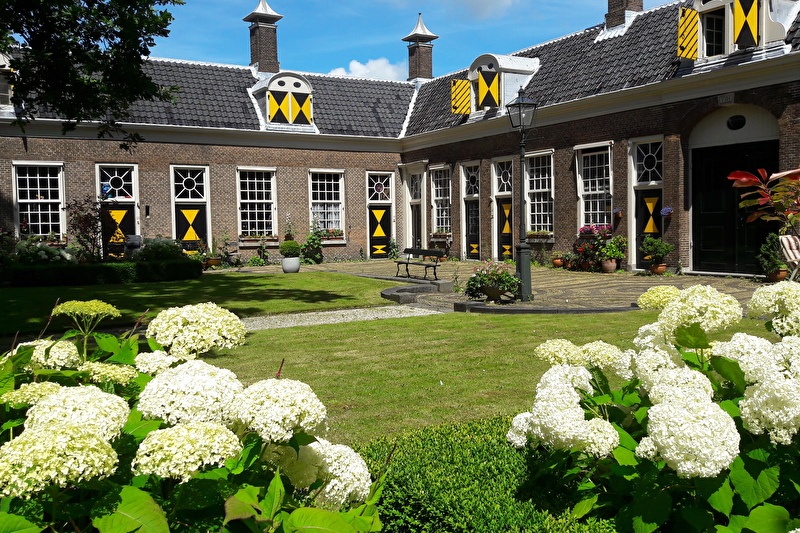 Weekend break Haarlem
Do you want to get away for a few days and go shopping? In Haarlem, shop till you drop is an understatement. Visit the large retail chains in the main shopping streets and discover the small boutiques in the surrounding neighbourhoods, also known as the Golden Streets.
Culture during a weekend in Haarlem? Our beautiful provincial capital has wonderful museums such as Teylers, Frans Hals and the Museum of Spirit. And what about the beautiful cultural city centre with authentic architecture and the beautiful courtyards, a weekend in Haarlem is filled with the rich cultural offerings of Haarlem.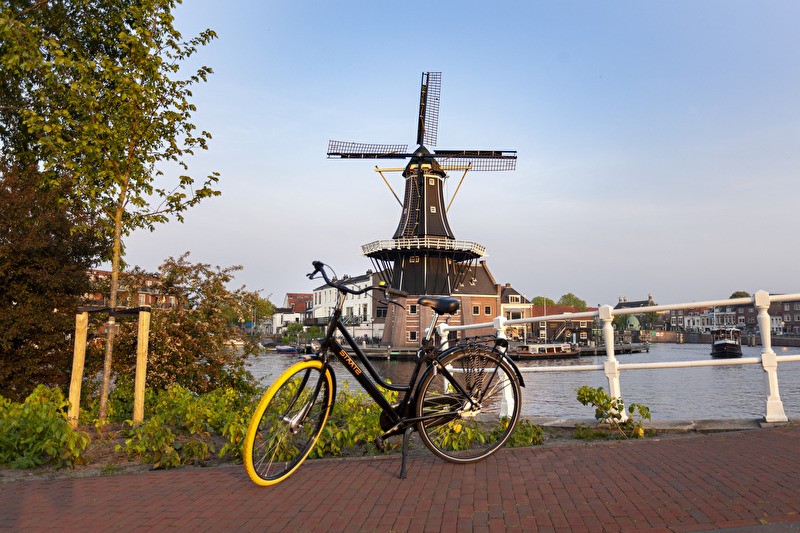 Walking in Haarlem and surroundings
Need air, space and nature during a weekend or overnight break? Walk along the Spaarne river from the city of Haarlem, admire the beautiful houses and buildings along the river and walk straight into the polder. Or jump on your bike and enjoy a trip along the estates in the region or cycle through the National Park Zuid Kennemerland. In season, the bulb fields should not be missed and the water supply dunes are worth a visit all year round. And let's not forget the beaches of Zandvoort and Bloemendaal, easily accessible from Haarlem by bicycle, car or train. Plenty of nature and space in the immediate vicinity of Haarlem.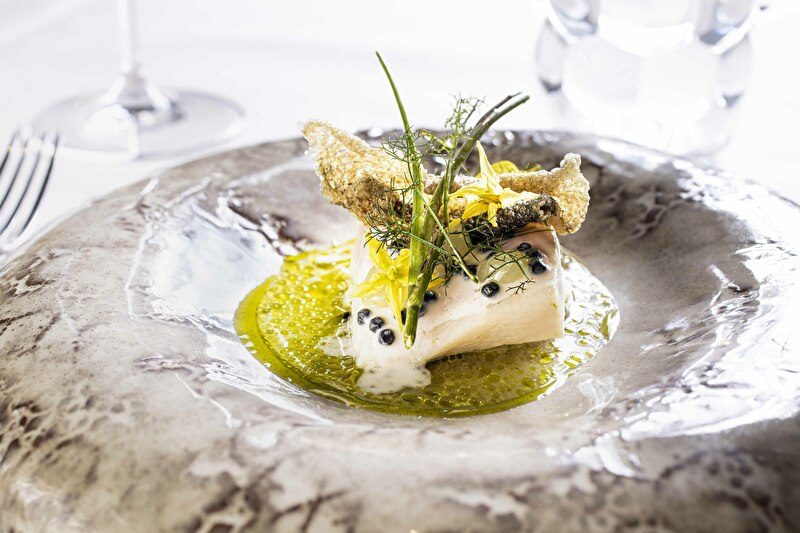 Night getaway Haarlem - The Culinary Capital
And then Haarlem is also the Culinary Capital! Several Michelin-star rated restaurants within walking distance of each other and of Boutiquehotel Staats, all in the city centre of Haarlem. In addition, many culinary pearls that have not yet been discovered by the Michelin Guide, and all sorts of hip and relaxed restaurants and bars, to give your night away in Haarlem a culinary edge too.
How about a combination of the above? A weekend or night in Haarlem is not enough, you'll run out of time! A good reason to come back again after your stay.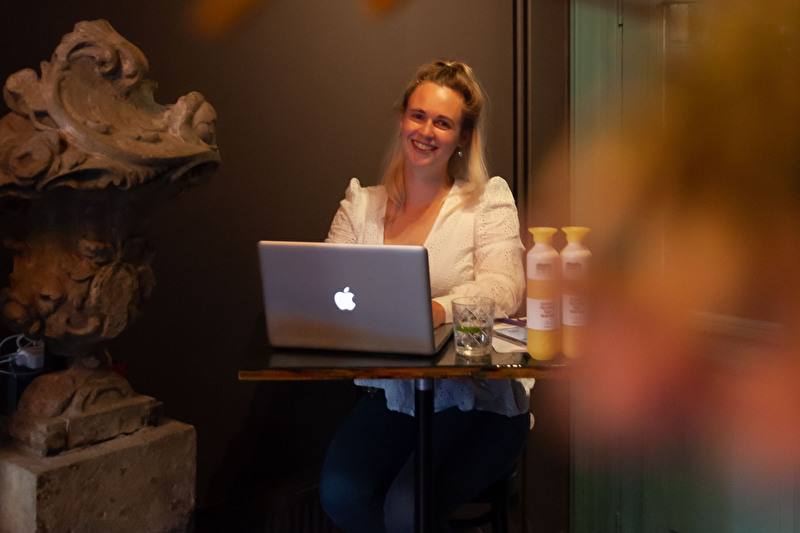 One weekend in Haarlem is enough?
Before and after all your activities, relax in Boutiquehotel Staats. Spacious rooms, a comfortable living room with free coffee, tea and sweets, and an honesty bar for other drinks. When the weather is nice, there is the back garden where you can relax. And always the Front Office team to help you make the most of your weekend or midweek break in Haarlem. See you soon.
Book now and receive €10 discount on your breakfast!
Also take a look at our beautiful hotel packages.