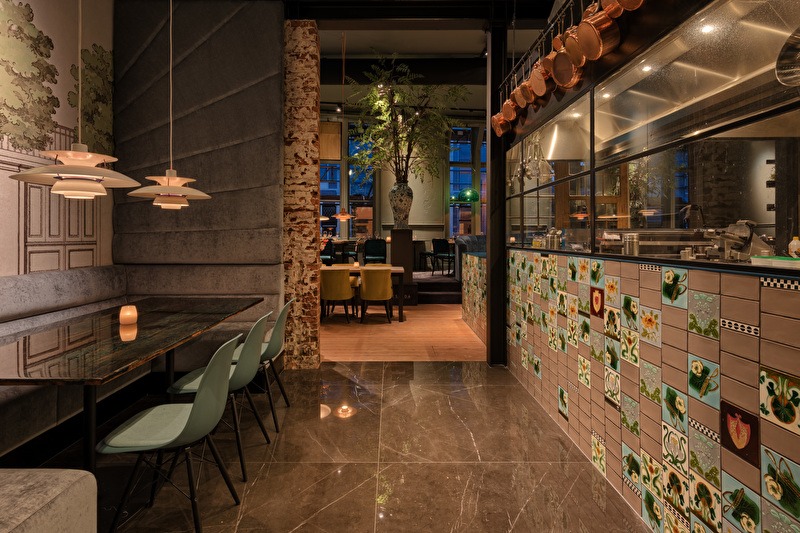 A Very Special Concept
In our inhouse restaurant De Ripper youngsters who have dropped out of mainstream education due to personal circumstances (an overloaded backpack we call it) are being educated in hospitality. These young people are following a practical training in hospitality here. They receive social support and are being supported to get their lives back on track. Logically, this teaching restaurant prepares as much as possible fresh and on-site. Thanks to the open kitchen restaurant guest experience the training process and there is an overview of all kitchen activities. Of course, flaws sometimes occur during the learning process. Understanding the beautiful work that takes place here makes most visitors appreciate the effort that this requires from pupils and teachers. This restaurant has a long history and has successfully guided many young people to find their way in society. At the same time, restaurant De Ripper is highly valued on review sites and the ingenuousness of the students is often praised.
For more information, visit www.deripper.nl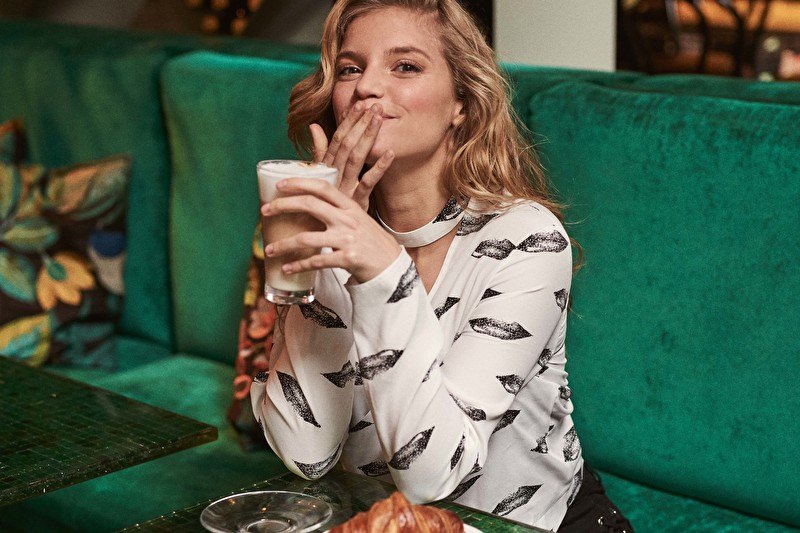 Breakfast
Every day, the breakfast chef prepares a nice selection of fresh rolls, crackers and croissants, sweet and savory spreads, fresh fruit, dairy and granolas, juice and smoothies. Eggs are prepared according to personal preference, and a tasty pancake can also be baked.
Coffee and tea can be taken unlimited.
On weekdays, breakfast is available between 07:00 and 10:30.
Breakfast is served from 08:00 to 11:00 on weekends and bank holidays.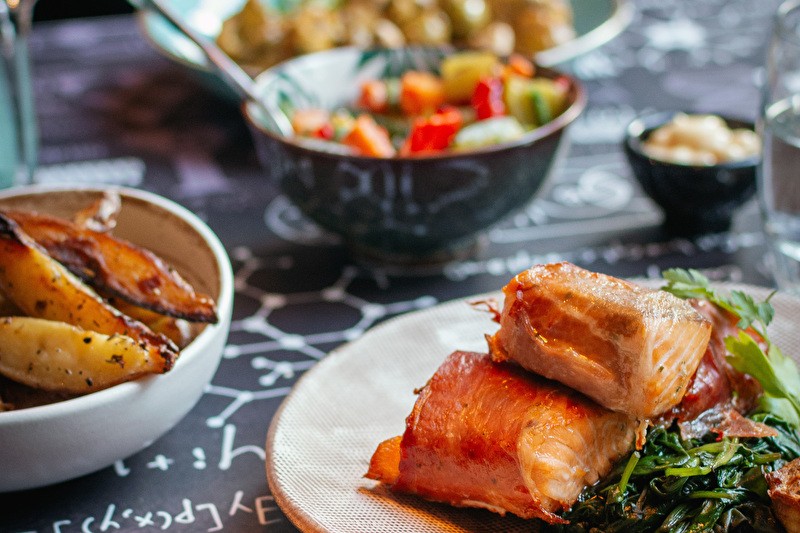 Dinner; Unlimited Enjoyment Menu
On weekdays teaching restaurant De Ripper offers an 'Unlimited Enjoyment Menu'.
This includes a wide variety of appetizer sized dishes. Guests can choose unlimitedles for a fixed menu price.
Dining at De Ripper guarantees extensive dining and being surprised by the special dishes and the ingenuousness of the students.
The kitchen is open from 6 pm to 9 pm.
(closed on Sundays)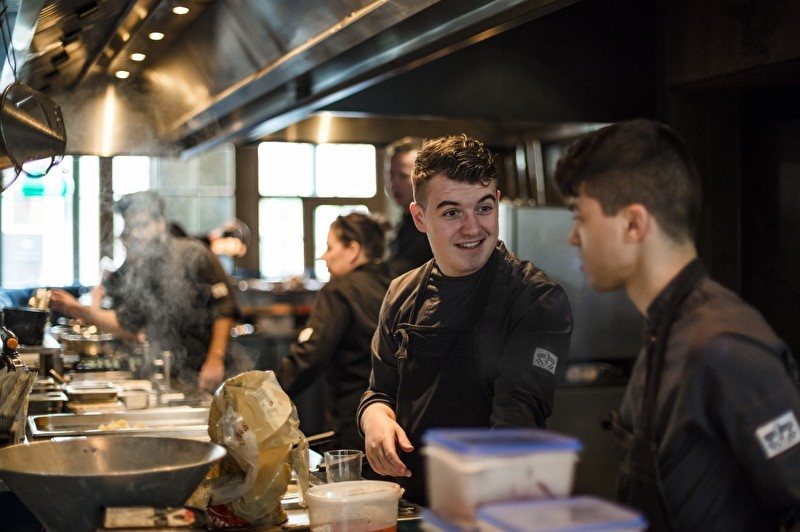 SaTasting on Saturday
On Saturdays restaurant De Ripper changes into 'Satasting', where you can enjoy surprising saté variations.
It is not a training day on Saturday so on this day students who are more advanced in their education, or even have already graduated, can show what they have learned. the concept is different, less strict in training, casual hospitality.
A board of goodies to start
A pick of the various Saté options from the charcoal grill as a main course. Or if you can't choose, a combination of skewers.
And another board loaded with goodies as a dessert; but sweet this time!
Yeah, it's SatéRday!